Windows Media Player , If you talk about an old MP for Windows, you cannot miss Windows Media Player. It is one of the oldest media players and is used by many for more than a decade now.  Previously was the default MP for Windows, however, now you have to download it in order to use it. You need to install the software on your system.
And the method to be followed completely depends on the Windows version.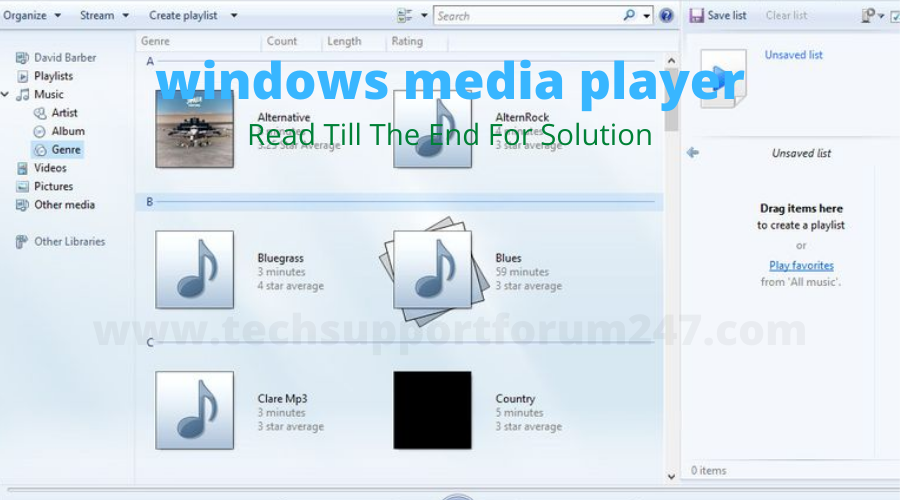 If your laptop or desktop does not have the Classic Windows Media Player, then this article will be helpful to you. The WMP is available free; however, you need to ensure that you are downloading it from a trusted source.  Microsoft has not updated its media player since the year 2009.
Do you have WMP on your system?
Before you get started with the process of installing WMP on your system,
it is necessary that you check if you already have it or not.
The quickest way to check if you have WMP, the latest version installed and enabled on your desktop is by clicking on the start menu and searching for it.
Microsoft has made this media player optional for the majority of Windows 10 version; however, it is not at all available for Windows 10 N and Windows 10 NK users.
How to install Windows Media player on Windows 10
The process to download Player on Windows 10 is extremely simple and can be done by anyone. However, the method to download Windows Media Player is different on almost all versions of Windows 10.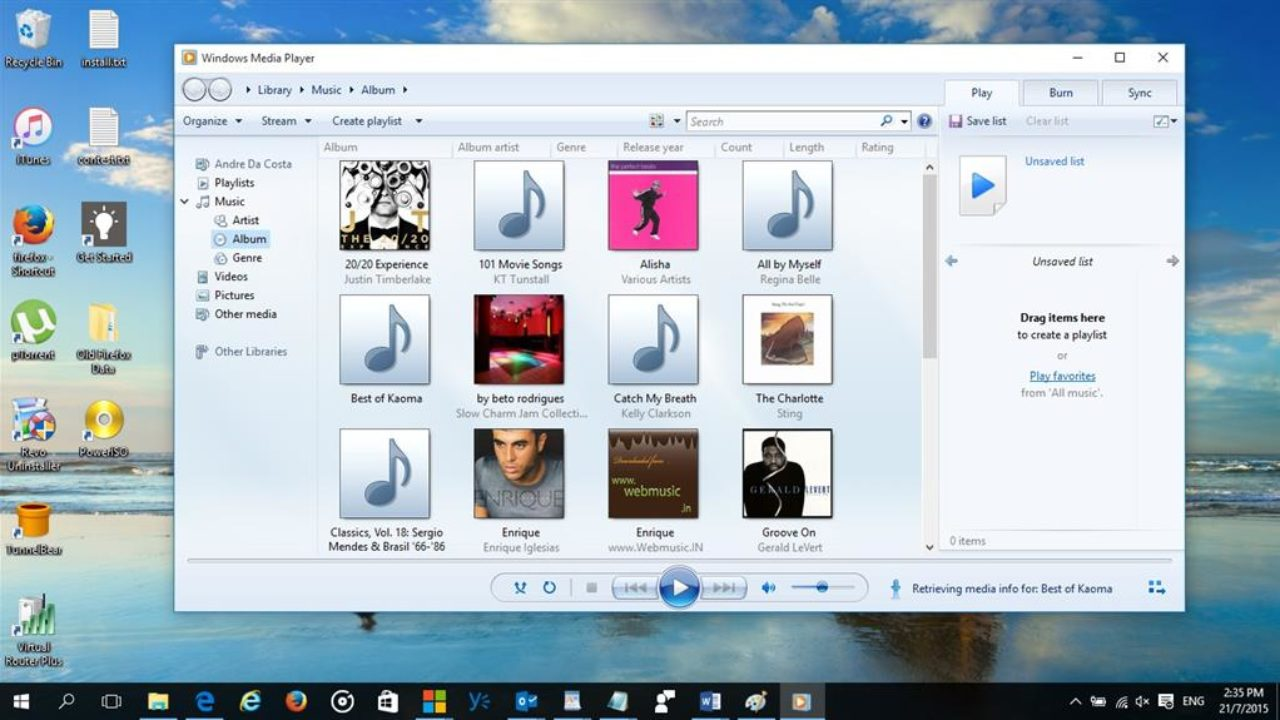 If you are using Windows NK or 10 N, You need to first download media feature pack from the official Microsoft website.
The very first step that you need to do is to select the language from the drop down available and then click on the download option. Make sure that you select the version that you would download. The version that you need to download depends on the Windows 10 version you are using.
To find out which version is perfect for your version of Windows 10, you need to click windows key + R and input 'dxdiag' and click on the OK option.
Follow the wizard through and you will be able to install the updated Windows Media Player on your computer.
In addition, apart from the WMP, you will be able to install other applications like voice recorder, groove music and Skype using the same steps.
Windows 10 Pro and Home
Windows Media Player comes with some optional features, which you need to enable.
To enable these additional features you need to the press the Windows key + I, select Apps> Manage Optional features > Add a feature. Lastly, you need to click on the Install option and you are done.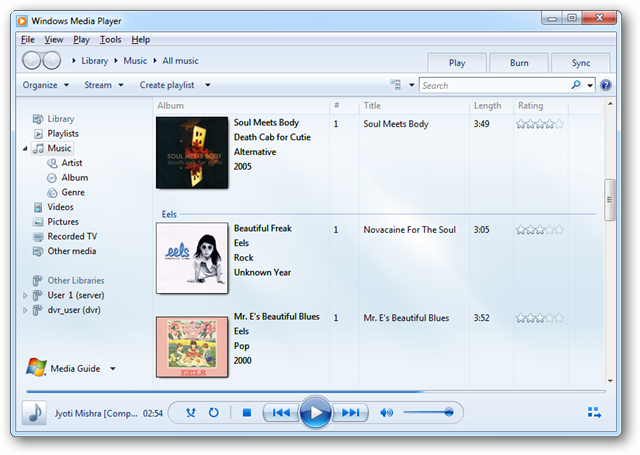 You can now go back to the main page and will be able to see the list of additional features that you have enabled.