Robotic process automation is implementing specialized computer programs to automate business processes that are repeated.
Imagine a robot sitting in front of the computer and performing all activities that are usually performed by human beings.
However, robotic process automation does not mean that a robot will be sitting in front of the computer and performing all activities, but software that imitates all human activities.
The software interacts with all application just like human beings to process anything.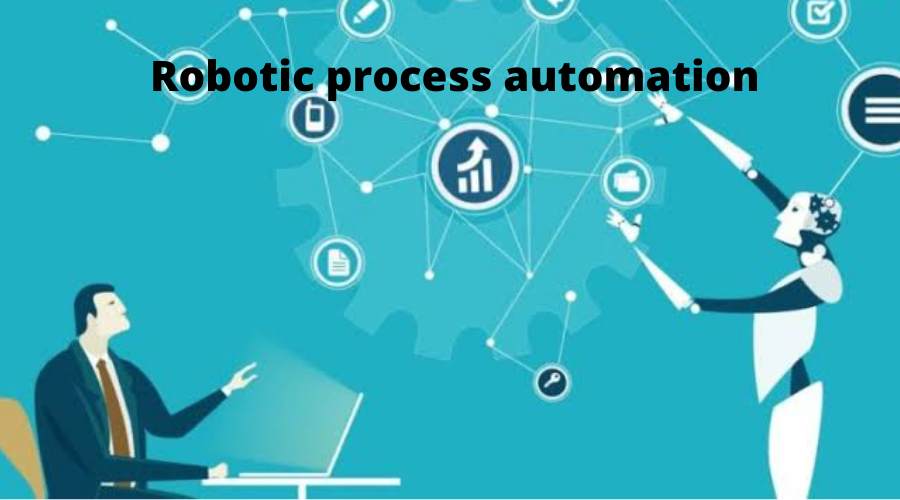 Technology is the basic requirement for every enterprise these days.
Starting from the finance industry to any factory, robotic process automation has transformed every industry to a huge level.
According to Garter, robotic process automation (commonly known as RPA) is one of the fastest-growing software segment in the year 2019.
However, if you are just starting out with RPA, you might face various technical issues and vendor volatility, which leads to delay in work.
The basics of Robotic process automation
Robotic process automation ensures that repetitive workflow is taken care of by automated software,
Which leads to business improvement. These 'bots' work with various applications to achieve results just like human beings.
Some common RPA work includes copying and pasting data, logging in and out of applications, form filling and much more.
Some people might find RPA very similar to macros and screen scraping however; it is very different from that in true sense. For instance, use some common fixed linear commands and do not respond to stimuli and updates in the business process. However, is capable of responding to stimuli and changes in a business process. Also, in addition to this, RPA is capable of working across multiple applications to simplify automated tasks.
The benefits of Robotic process automation
RPA is an extremely user-friendly and cost-effective tool; it provides a number of advantages to its users. Continue reading to know about the advantages of RPA.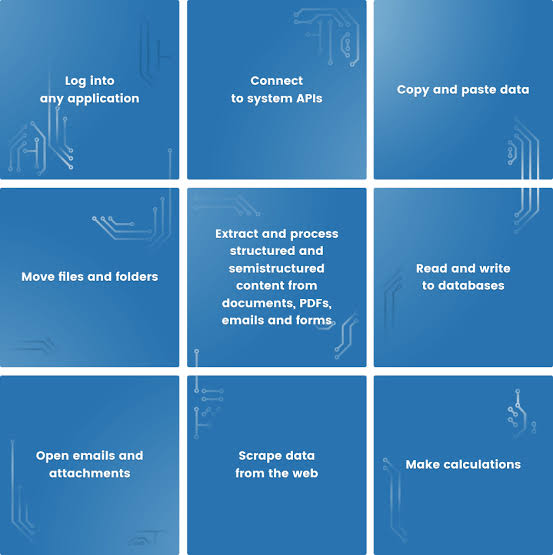 Low technical barriers: You do not need programming skills to configure a software robot. Even a non-technical staff can use the drag and drop process to set up the robot.
You can also record their own steps in order to automate a process.
Accurate results: Most of us are aware of the fact that robots are accurate and consistent in whatever they perform;
They are much less prone to making mistakes compared to human beings.
This is the same when it comes to performing repetitive common sets of tasks.
Continuous work: Since robotic process automation includes performing similar work by bots instead of human beings,
you can expect continuous workflow, which is one of the best parts of using RPA. Being software, RPA will not get tired of performing similar tasks continuously.
Increased productivity: After working for several hours, human tends to get tired. However, when it comes to robots, they do not get tired and continue with the same workflow, which leads to increased productivity.
With the advancement of technology every day, the usage of RPA is also increasing and these are some of the common usages. It has become utterly important to start using RPA in every industry to FastTrack the work and get optimal results.