Setting up Google Wi-Fi , Mesh Wi-Fi is gaining popularity these days and Google has also decided to join the trend. In this article, we are sharing ways to get rid of all dead corners of your home with it.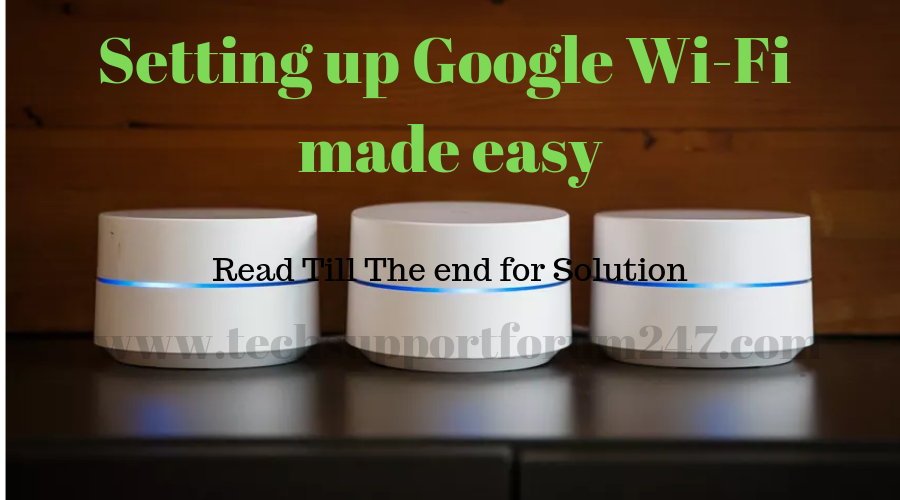 Mesh Wi-Fi is nothing but a set of wireless routers placed all around the home to provide connectivity. All wireless routers are connected together and provide the best internet speed. Google Wi-Fi is very similar to other mesh Wi-Fi systems that are available in the market, for instance, Luma and Eero.
Where to place your Google Wi-Fi units
The very first thing that you need to consider before setting up your Google Wi-Fi, is the placement of its units. Placement places a very important factor in determining how your device performs since Google Wi-Fi is very different from traditional Wi-Fi setups. Google Wi-Fi uses mesh network technology, unlike traditional Wi-Fi setups. Below we have shared some of the important tips that you need to follow while placing your Wi-Fi units and setting up Google Wi-Fi.
The very first thing that you need to keep in mind is not to hide all your Wi-Fi units. Just like any router, Google Wi-Fi units kept inside a closet will reduce its speed and coverage.
You also need to place your units somewhere high in order to avoid any kind of interference.
Make sure that you do not place each unit far from the other. According to Google, you should not place your unit's not more than two rooms from one another. However, this also depends on the size of your room.
Create your network
Once you are done with the placement process, its time for you to plug in your Google Wi-Fi unit. Start with any unit, it does not matter which one you choose to plugin first. Plug it in directly into your modem.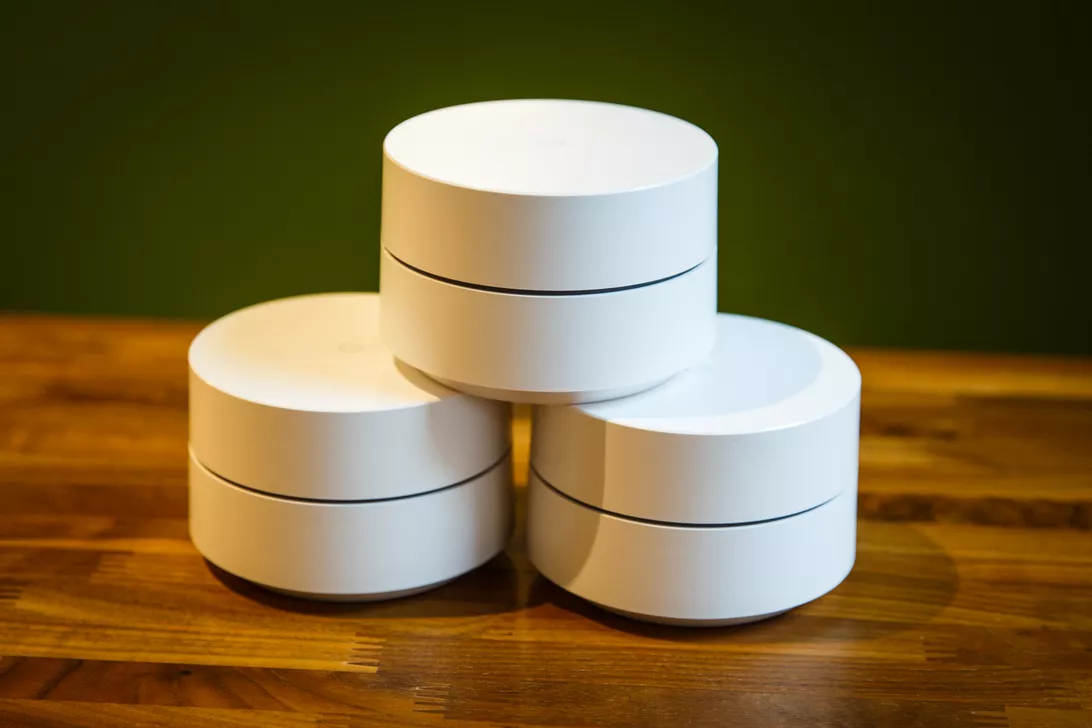 Next, you need to open the Google Wi-Fi application and start with the setting up process. Once you open the application, your device will automatically start looking for nearby devices. When the application prompts you, you need to scan the QR code present on the bottom part of the Wi-Fi unit. By doing this, you will be able to secure a network connection between your device and your phone.
Next, you need to enter a network name of your choice and strong password as well. Google will continue with the set up in the background.
Start using Google Wi-Fi
Once you are done with the steps mentioned above, you need to remove the second access point from the box and plugin. You might also receive a message asking you to select the right device. You just need to turn your Wi-Fi unit and match the letters and number with the one present on your phone's screen.
The application will start testing the network connections available and will show if you have placed each unit at the right stop or moving them will be beneficial. You need to repeat this process for all the units you have purchased.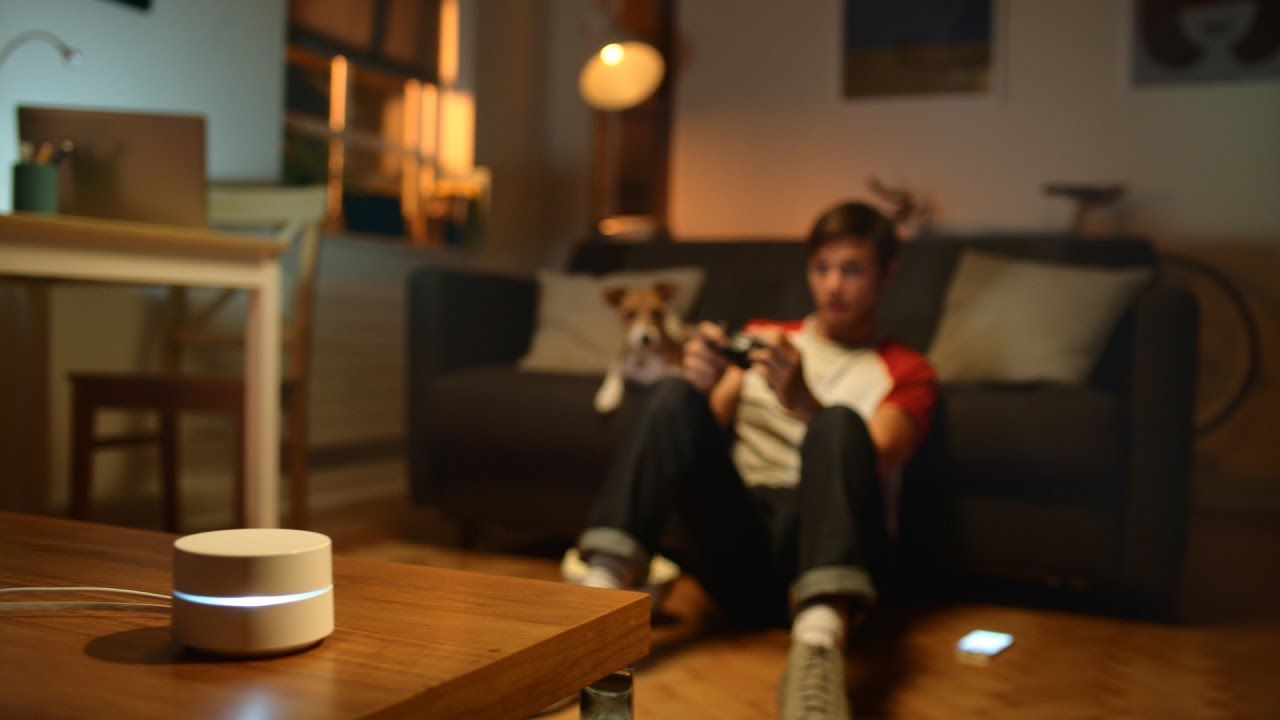 Once you are done with all the steps mentioned above you need to open its application > settings > Network check > Test mesh. This will take around 30 seconds and you will be able to see the results.
These are a few easy steps that you need to follow for setting up Google Wi-Fi.
Also Read :