Best apps for Android in 2019
Best apps for Android in 2019. Android is one of the most used operating systems throughout the world currently. However, even if it is the most used operating system, people find it difficult to choose applications that they should install on their device. Online you will find tons of applications; however, their usefulness usually depends on the habit of the people using it. In this article today, we are sharing information about some of them for your Android device that is available online.
Bouncer Best apps for Android
Bouncer has been one of the best apps for a long time. It is a security application, which grants you permission to use a particular application for some time. For instance, Facebook uses your location in order to check in to a particular place. The moment you step out of the application, Facebook will no longer have access to your location. This particular application helps in using all your social media application without even digging into the settings options repeatedly.
Google Drive Best apps for Android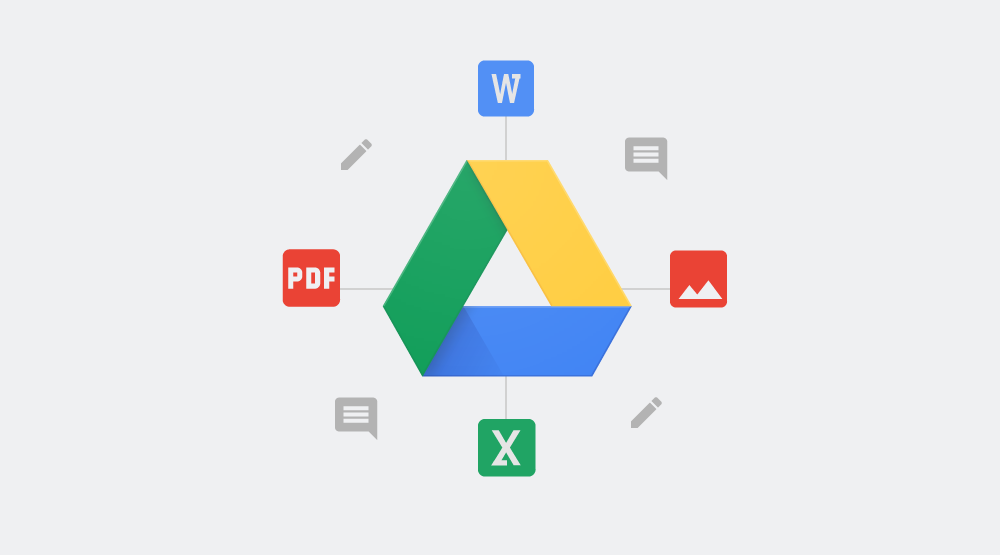 Google Drive is a very popular application, which most people install on their smartphones. It is a cloud storage option, which provides 15 GB free storage. On Google Drive you can save all your data including data from Google Docs, Google Slides, Google sheet, Gmail and other Google options. This application is very handy and helps you to save your data giving you permission to use it anywhere and anytime you want.
Google Maps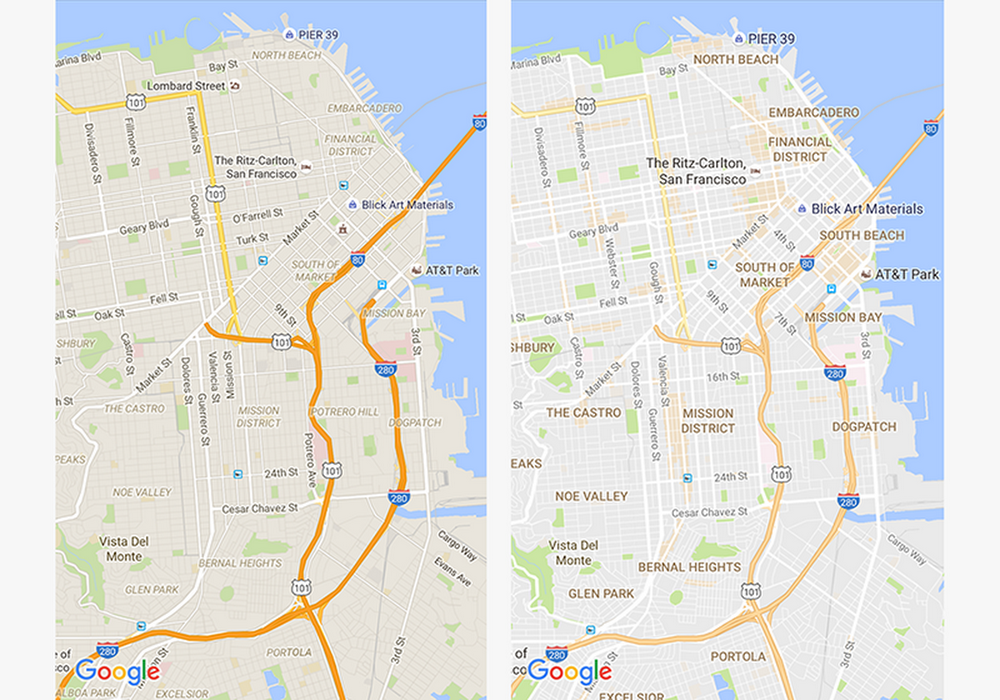 Google maps virtually ownarehe navigation scene and is one of the best apps for navigation. This application comes with a new update almost every single week, which adds new features making it more handy and useful to the user.
Google Play music / YouTube music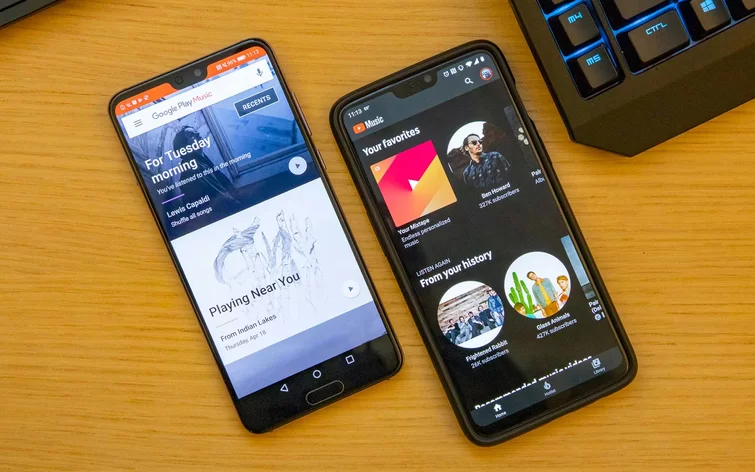 Who doesn't love listening to music? These two applications by Google are one of the best applications if you are into listening to music. Just like YouTube music, Google music play too comes in a free version where you can only play songs that are already downloaded in your device. However, if you go for the paid version of Google play music and YouTube music, both of these applications will stream online music. In fact, both of these applications have the collection of best music which you will surely love listening.
Google Duo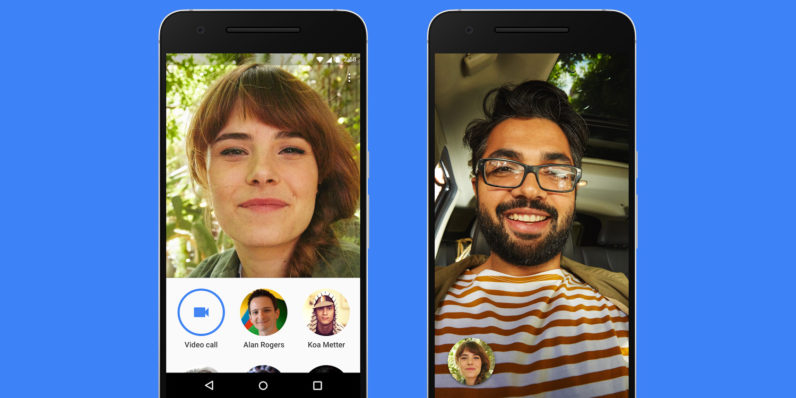 The usage of video calling applications has increased to a huge extent very recently. With more and more people moving out of their house, video calls becoming the primary way to connect with their friends and family. Finally, the application comes with a "Knock Knock" feature, which allows you to have a preview of the caller before receiving the call.
It is currently one of the most used and popular applications for both Android and iOS devices.
Evernote Best apps for Android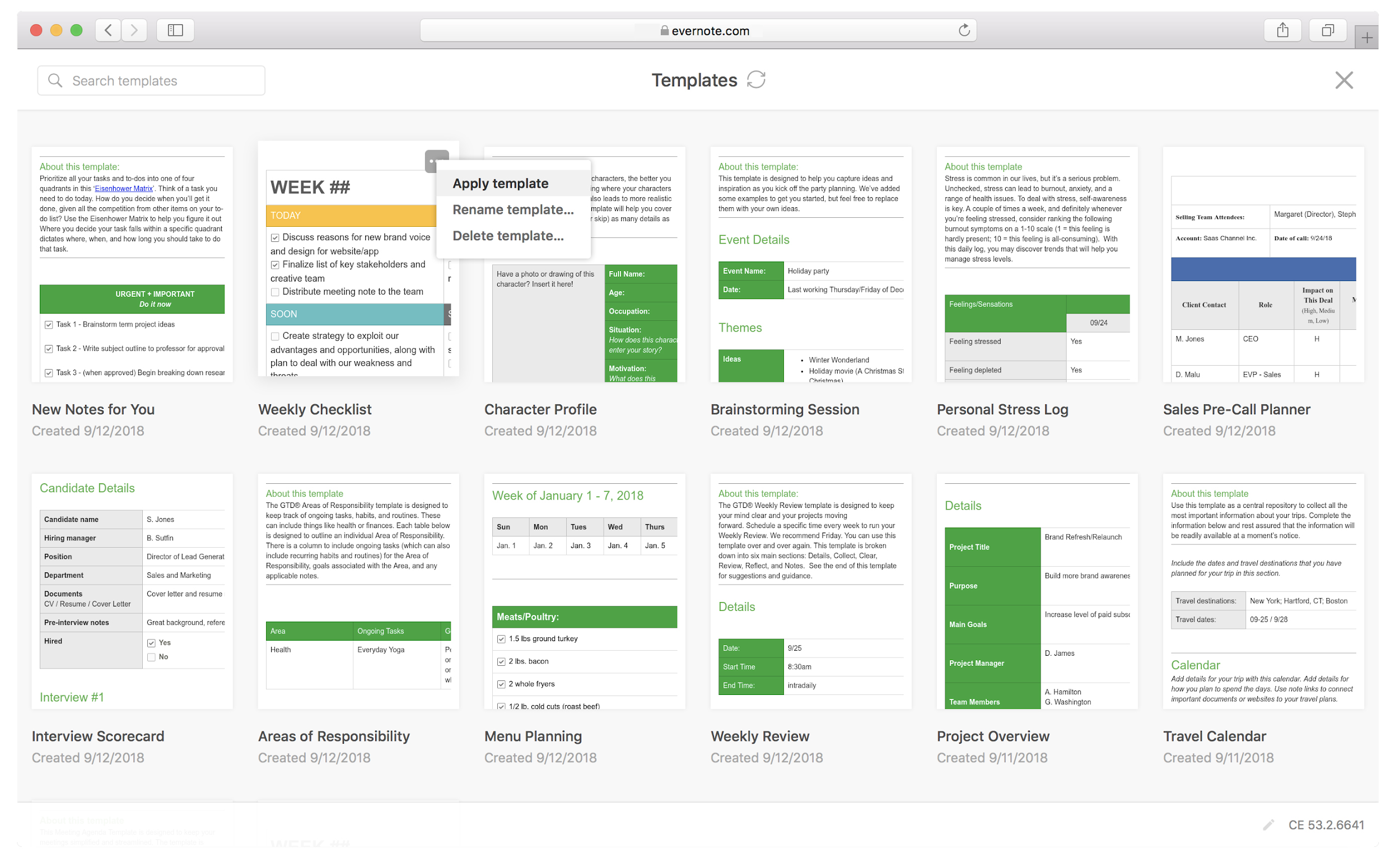 Evernote is one of the best apps for taking down notes on your device. It is a cross-platform application, which helps you to take down notes in different formats and templates. As a result, you can easily install and synchronize the application on all your devices for interruption-free workflow.
Therefore, these are some of the applications that are popular at this moment. All these applications are free to install however, some comes with in-app purchases. Then it is your wish if you want to purchase you can else you can continue with the free version.